Connection Loops
We develop the fastest, most intuitive, and high fidelity Software-As-A-Service solutions.
It's the year 2021, and a lot has changed
Your software system no longer just resides on your computer. Today it needs to crunch millions of data points gathered from hundreads of devices, be agile enough at processing, so as not to make you wait, be accessible 24x7 on all your devices, and finally be smart emough that it wouldn't depend on you.
If you are developing a software, or an app or any tech driven product today, you will want developers who understand and appreciate these changes, and nobody is better than us when it comes revolutionizing the traditional boundaries. We have worked with numerous businesses, start-ups, and professionals to develop and scale their dreams.
What can we do for you
Running a business can be daunting, and between the 157 things that you need take care of on a daily basis, its quite easy to get used to just running your business that you get no time to innovate or to scale. Connection Loops can help. We specialize in developing highly intelligent, connected software systems that run in the cloud and can be accessed from any device. We can help you to streamline, and automate your business activities no matter where they are taking place or what their scale is.
Our Services

Cloud Applications
Software as a Service (SaaS) Solutions




Why You Should Choose Us
We have some of the most talented engineers who have a great deal of experience in working big tech roles on global scale.
Imagine this A-team working for you, not just to brainlessly write code, but to collaborate proactively, to explore every workflow in thorough detail, to give you the most remarkable solution possible.
Easy to use
Beatifully desiged apps that are both functional and extremely easy to use, that's our promise. The best UX designers are on our team.
Works like a clockwork
High fidelity apps that never fail. Trust and reliability means everything to us.
Powered by latest technologies
We use only the most cutting edge and high performing technologies such as React.JS, TypeScript, .NET Core, Docker , Azure cloud services etc. Checkout our Technology Stack to know more
Looking For Cloud Pathology ?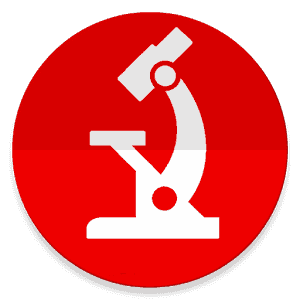 We offer the best in class Laboratory Management System that will save 80% of your time and offer the best online services to your patients. Top Features
The only synchronized cloud based and on-premises system
Barcoded sample tracking, Bi Directional Interfacing
Collect payments from patients / partner institutions digitally
Mobile apps for doctors and patients
Learn More About Cloud Pathology